Available] [Make]
0000
Acura
0000
Audi
0000 BMW
0000 Buick
0000
Cadillac
0000
Chevrolet
0000
Corvette
0000
Chrysler
0000
Dodge
0000
Ford
0000
GMC
0000
Honda
0000
Hyundai
0000
Infiniti
0000
Jeep
0000
Kia
0000
Land Rover
0000
Range Rover
0000
Lexus
0000
Mercedes-Benz
0000
Nissan
0000
Porsche
0000
Tesla
0000
Toyota
0000
Volkswagen
0000
Volvo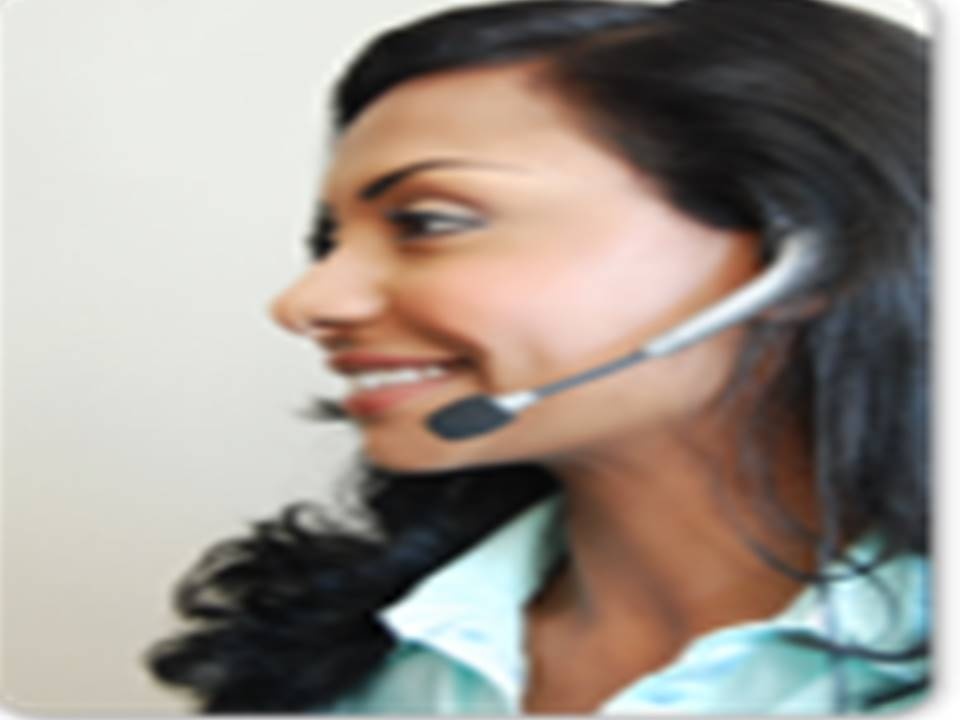 " Our Business is More Than Cars"
"It's Relationship"
We go the extra mile!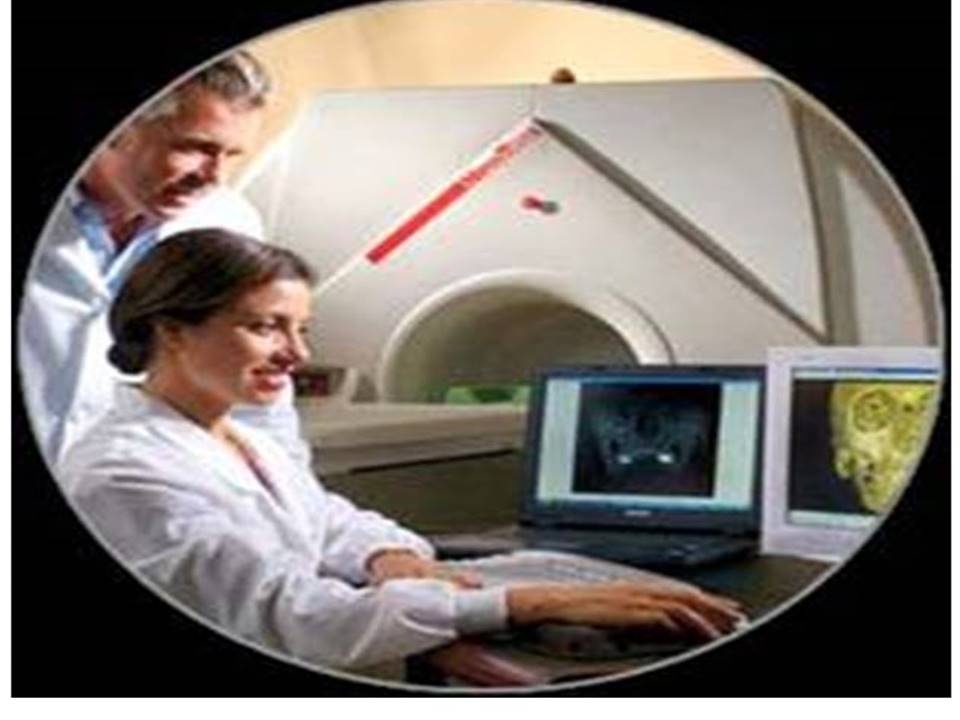 "Never Leave Home"
Customers review data received from AGA research team in there quest to purchase a vehicle.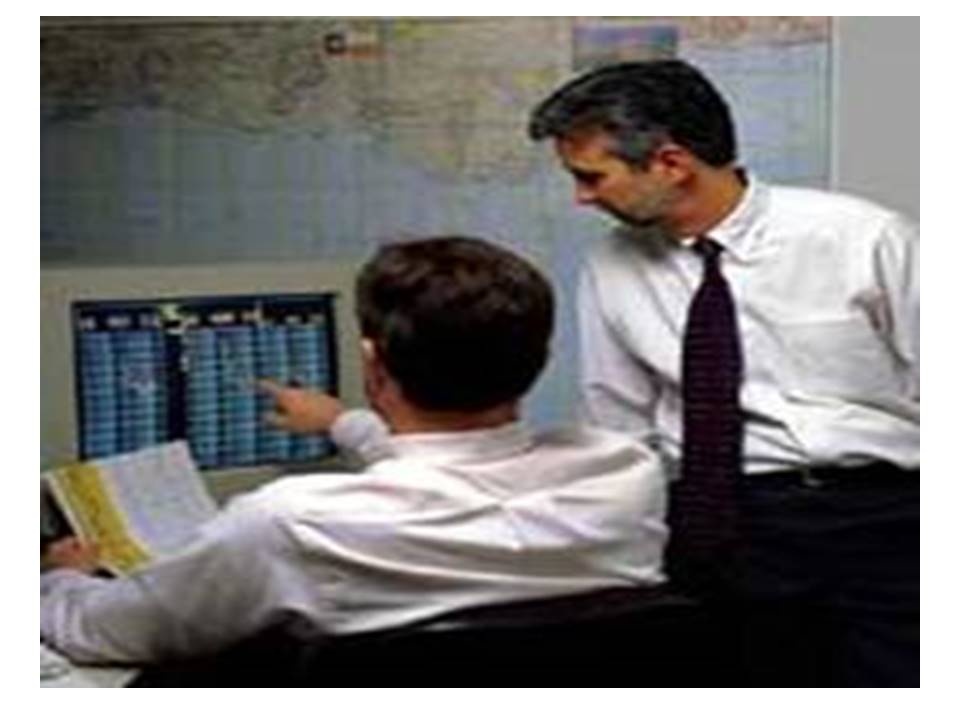 AGA Team research inventory for dealers only which we sale to the consumer @ near wholesale price.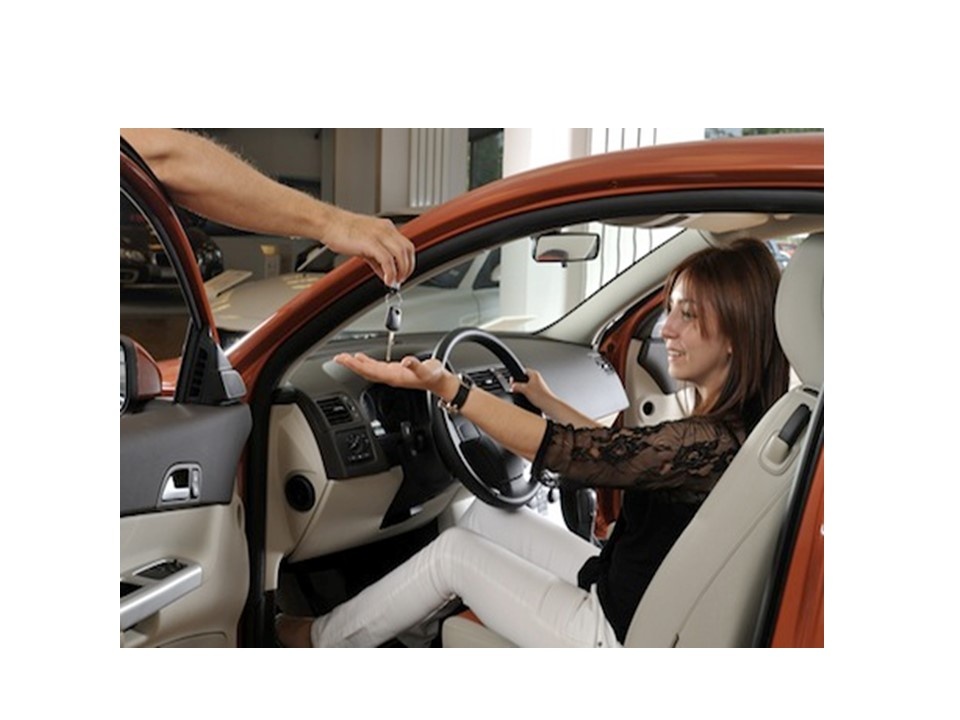 "Services Provided"
Vehicle deliver to you.
Documents deliver to you.
No Hassling, Haggling are all day at a dealership
Just a fund transaction!!!